Electronic Experimental Music with Debian
electronic music is music made by electronic equipments
electronic music is a results of the concrete music started by Pierre Schaeffer on France
concrete music starts a new form of music creation by sounds recorded
the electronic music concept evolved apart from the experiments (eg. concrete music) and was captured by the pop music as we know today
at some point researchers, musicians and experimentalists on electronic music adopted the term electroacoust music
here at this talk I was speaking from the perspective of an experimentalist on electroacoustic music, focusing on the software tools and the potential of Debian and free software in general
before start, I want to define some important concepts
synthesizers are instruments able to generate all kind of sound
synthesizers are strong related with the oscilators evolution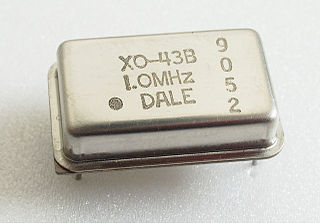 Amplifier
–
Filter
–
Envelope
–
LFO
first analog synthesizers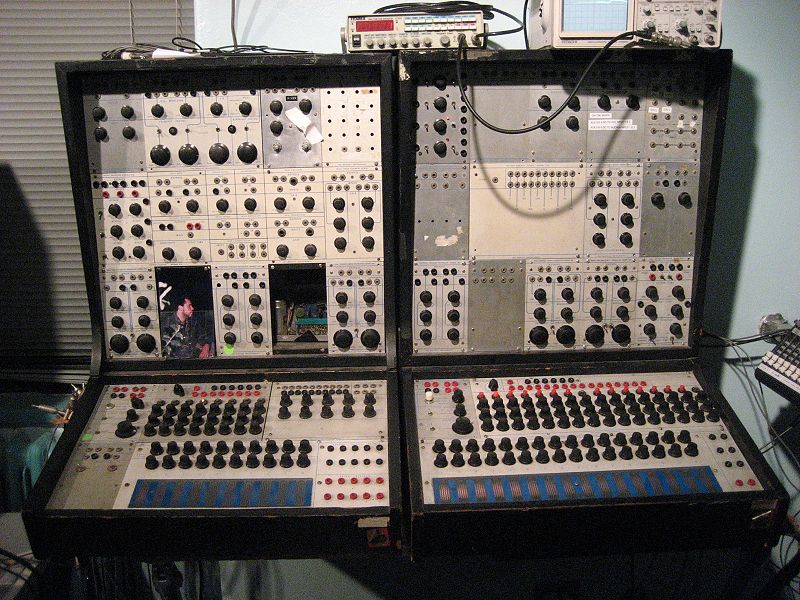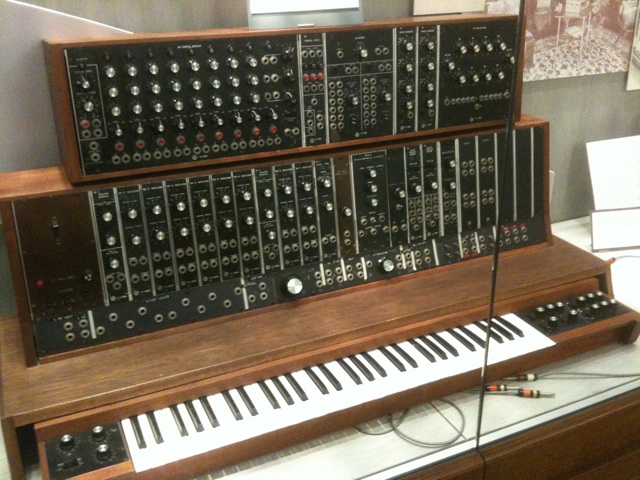 Buchla 100 (1965) and Moog Synthesizer (1964)
since these first analog synthesizers many others products were created, including:
softsynth
JACK (JACK Audio Connection Kit) provides a basic infrastructure for audio applications to communicate with each other and with audio hardware
apresentar dois softsynths:
amsynth
setBfree
amsynth
software sintetizador com oscilador duplo
apresentar o drumkv1 e falar dele como um mix entre o uso de samples + sintetizador
muitos softsynths livres estão disponívels no debian, alguns exemplos:
samplv1
synthv1
fluidsynth
yoshimi
zynaddsubfx
horgand
uma boa fonte é: https://wiki.linuxaudio.org
padthv1
old-school polyphonic additive synthesizer
drumkv1
old-school drum-kit sampler
além dos synths ferramentas interessantes são máquinas de bateria como o Hydrogen
os ambientes como LMMS:
LMMS is a sound generation system, synthesizer, beat/baseline editor and MIDI control system which can power an entire home studio
mostrar o lmms e abrir um exemplo /usr/share/lmms/projects/Demos/Thomasso-AxeFromThe80s.mmpz
com o LMMS é possível compor músicas usando sequenciadores, sintetizadores, samples, controladores MIDI e uma infinidade de outros recursos integrados num único ambiente
é possível ainda integrar com instrumentos "tradicionais" e substituir os tradicionais pedais e pedaleiras por efeitos em software, como no caso do Guitarrix e Rakarrack
rakarrack: is a richly featured multi-effects processor emulating a guitar effects pedalboard
guitarrix: guitarix is a virtual guitar amplifier for Linux running on Jack Audio Connection Kit
ambos, softsynth, amplificaadores, processador de efeitos, quando instalados no Debian se tornam disponíveis como plugins LADSPA
LADSPA é um acrônimo para Linux Audio Developers Simple Plugin
assim é possível intercambiar efeitos, aplificadores e sintetizadores entre diversos ambientes distintos, é possível utilizar os efeitos do Guitarrix dentro do LMMS por exemplo
ou mesmo aplicar efeitos durante uma gravação utilizando o DAW Ardour por exmeplo
DAW: Digital Audio Workstation (ou, de forma abreviada, DAW) — em português: "estação de trabalho de áudio digital" — é um sequenciador que tem a finalidade de gravar, editar e tocar áudio digital.
dessa forma, com a capacidade de comunicação provida pelo jack, com o intercambio dos plugins LADSPA (e outros), é possível tratar o desktop Debian como um ambiente "integrado" para produção sonora e musical, substituindo (em alguma medida) os tradicionais e dominantes produtos proprietários, como Ableton, FL Studio, Bitwig e outros.
mas se você gosta de desenvolvimento, programaçao, código, algoritmos, então a melgor forma de integrar tudo isto é através de live coding
mas antes de mostrar live coding irei utilizar o edição digital de áudio Audacity para transformar um sample a ser utilizado no live coding
Audacity
sox (linha de comando)
live coding:
Live coding is a new direction in electronic music and video: live coders expose and rewire the innards of software while it generates improvised music and/or visuals.
SuperCollider
Sonic Pi (Ruby based)
TidalCycles (Haskell based)
FoxDot (Python based)
++++ algumas dúzias +++
(neste ponto da palestra faço uma pequena performance com TidalCycles de 10 minutos no máximo + projectM?)
(usar o free software song editado pelo Audacity como sample)
para quem interesse em participar de eventos de live coding deve procurar a Algorave na sua cidade
caso você seja DJ e queira usar o Debian em suas performances pode ainda utilizar o Mixxx
ou o ???? (nome do projeto Sam Hartman DPL)