Software Heritage, first steps:
What is and how to use it?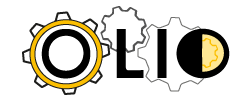 13 December 2022
Les entrepôts de données: un outil au service des principes FAIR
Universal software source code archive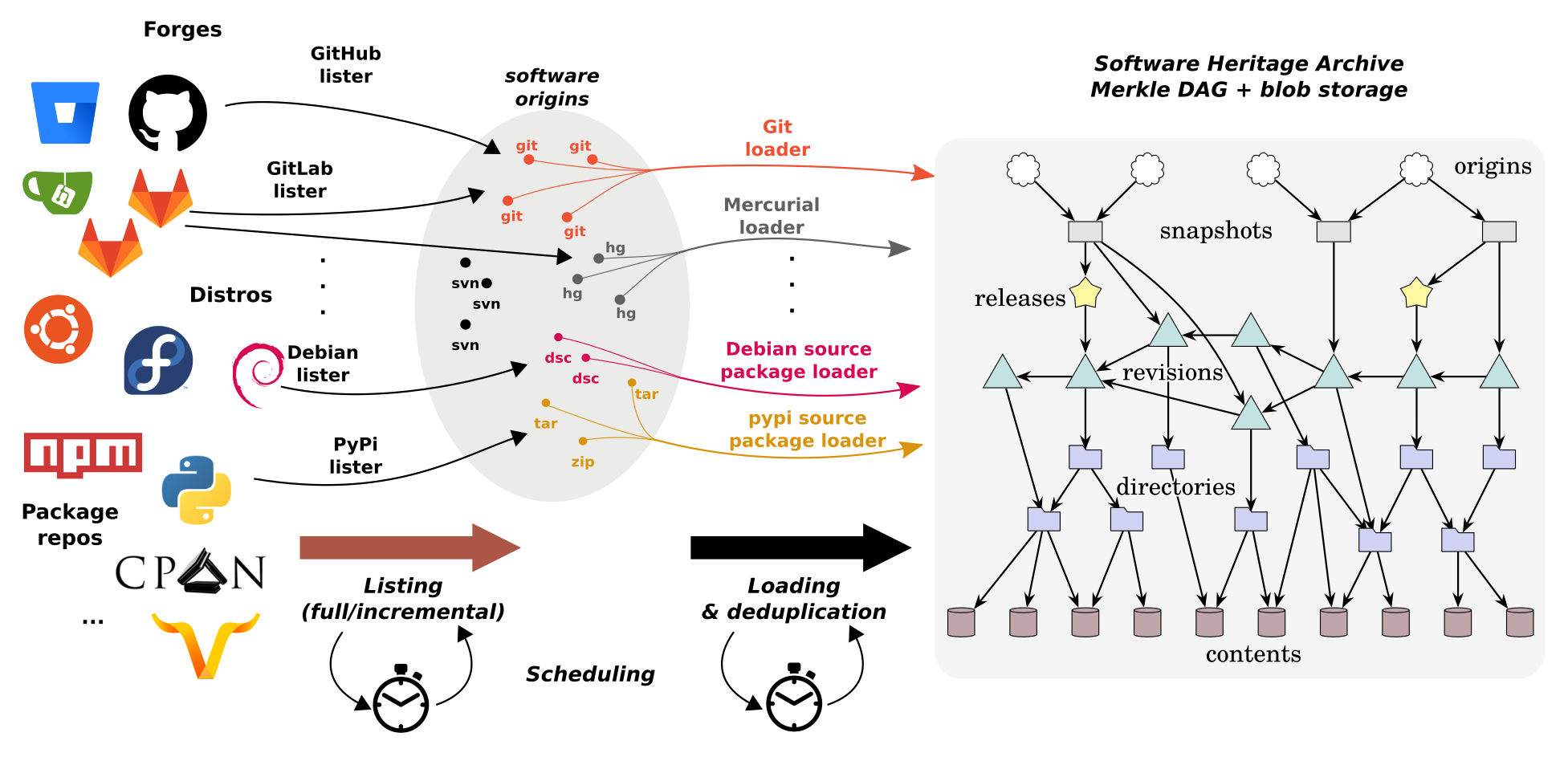 180 million software projects
why?
2015, Google Code and Gitorious.org shutdown
2019, BitBucket announces Mercurial VCS sunset
2020, BitBucket erases 250.000+ repositories
2021, Inria's old gforge.inria.fr was shut down
2022, GitLab.com considers erasing all projects that are inactive for a year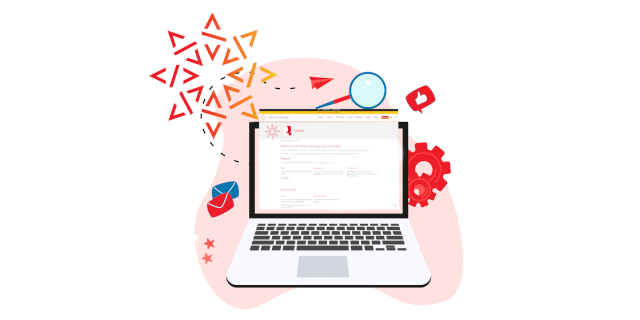 Features
Software Heritage archive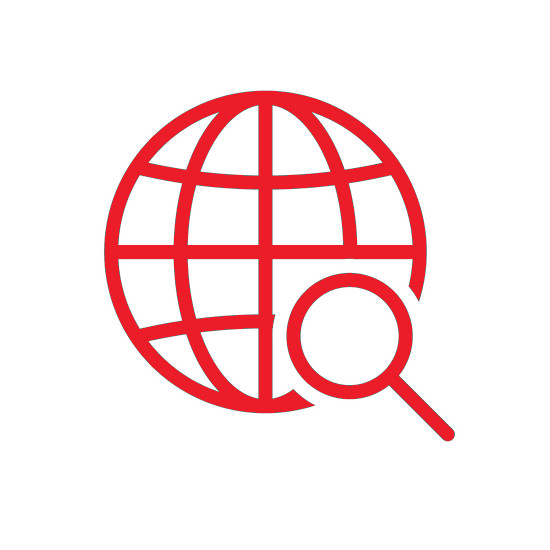 Software Heritage identifiers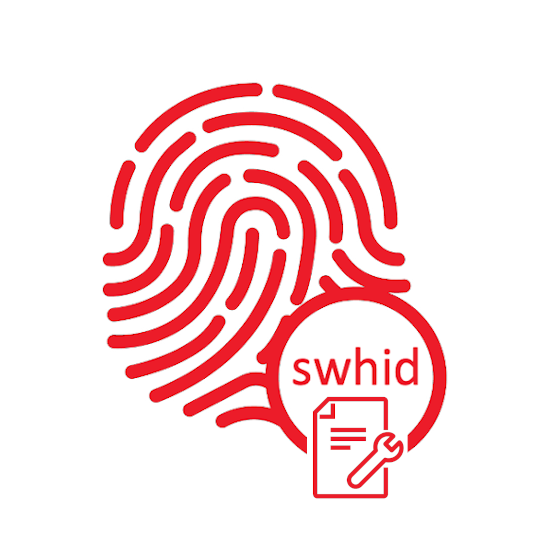 Intrinsic identifiers for digital objects.
SWHID howtos:
Examples of SWHID use:
Thanks!
joenio@joenio.me

This presentation is available at:
http://joenio.me/software-heritage-olio
(source-code: http://github.com/joenio/joenio.me)
Presentation history
Where and when this presentation was done