Software Heritage,
the persistent source-code archive:
What is it and how to use it?

13 November 2023
Atelier Data Univ Eiffel - Les plateformes pour développer, partager et archiver les logiciels.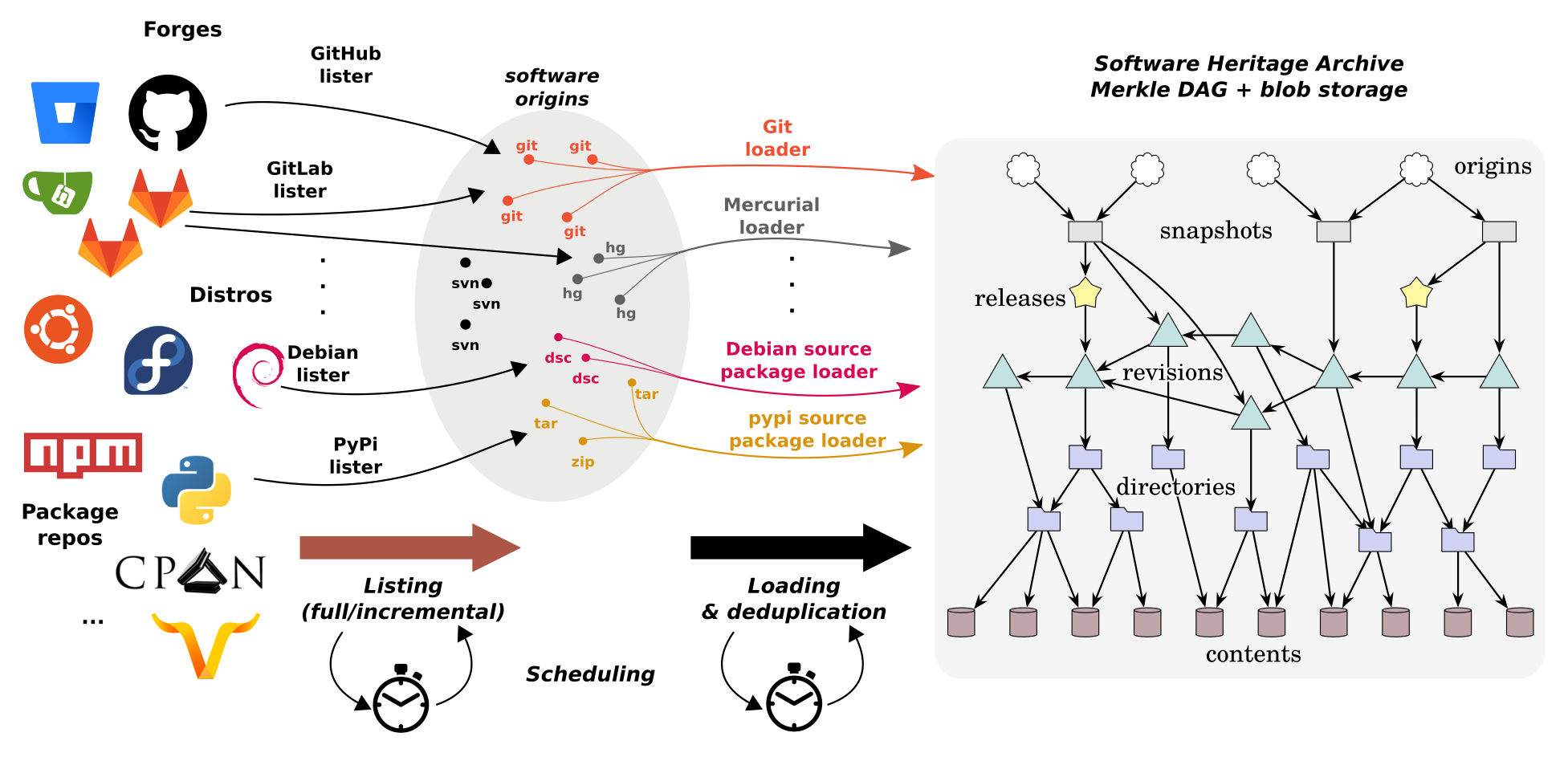 🛈 More than 150M projects, almost 10 billion unique source files as of January 2021
Software Heritage archive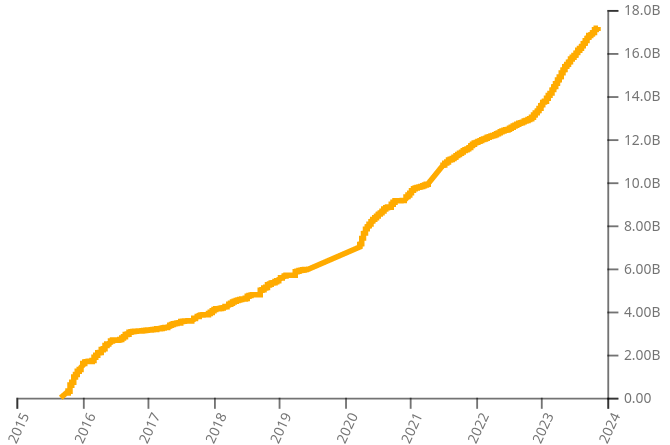 17 billion unique source files as of November 2023
why?
2015, Google Code and Gitorious.org shutdown
2019, BitBucket announces Mercurial VCS sunset
2020, BitBucket erases 250.000+ repositories
2021, Inria's old gforge.inria.fr was shutdown
2022, GitLab.com considers erasing all projects that are inactive for a year
GitLab U-turns on deleting dormant projects after backlash
Why not?
Zenodo, HAL, figshare… ?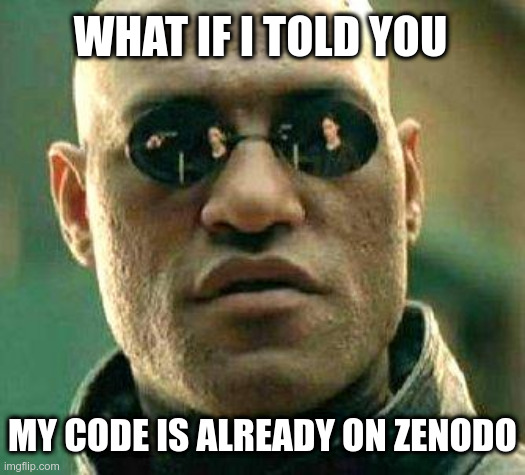 Source: Image from imgflip meme generator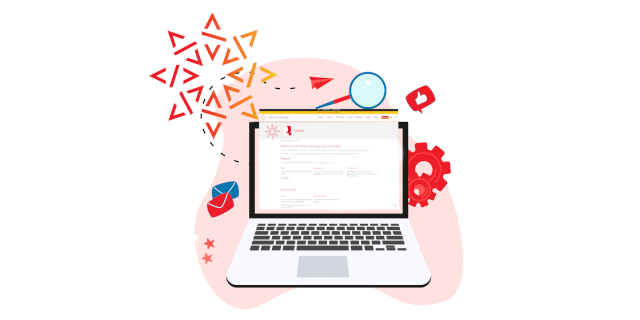 Features
Software Heritage archive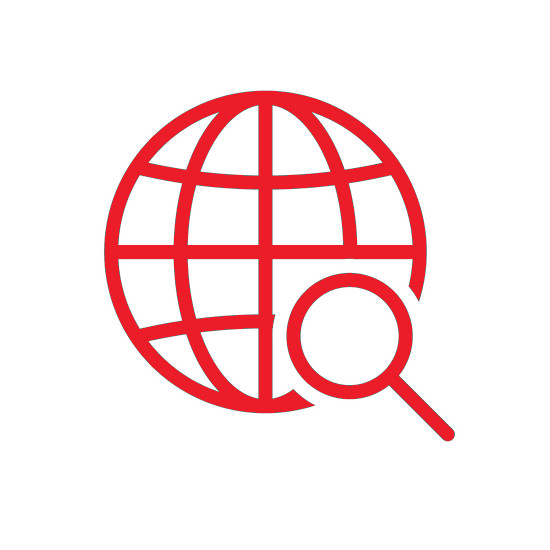 The long term source code archive.
Software Heritage Hash identifier (SWHID)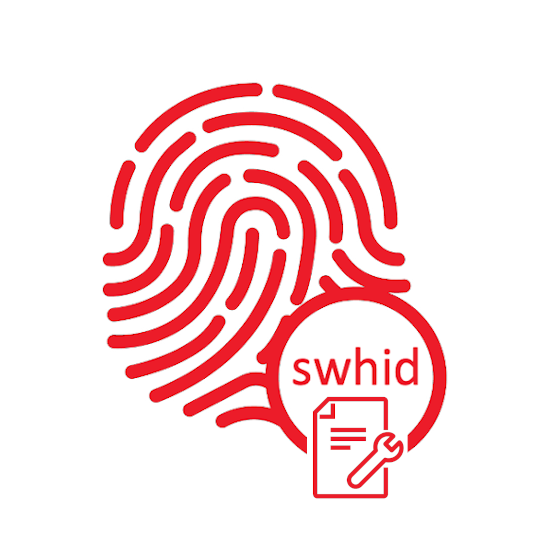 Intrinsic identifiers for digital objects.
SWHID howtos:
Examples of SWHID use:
Presentation history
Where and when this presentation was done